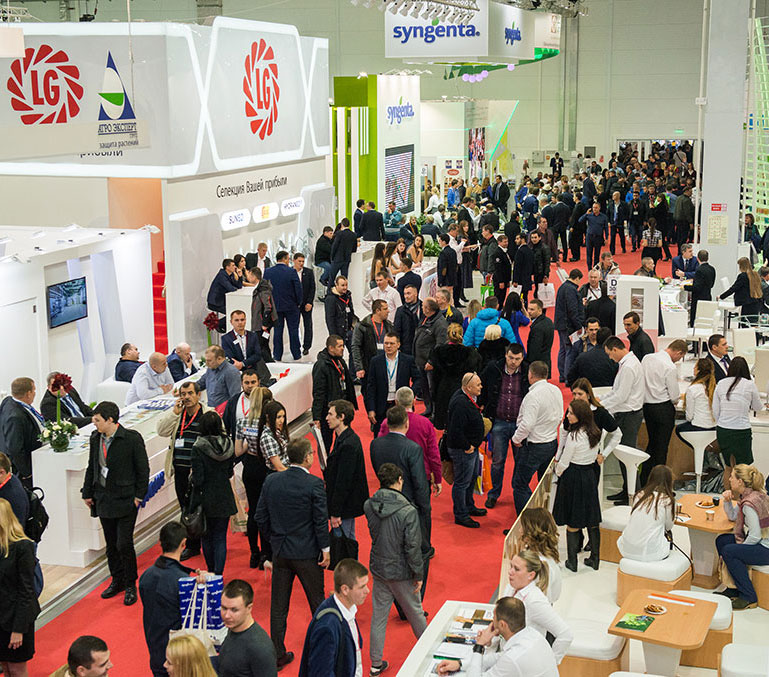 Russian Export Week – is the first* international and multi-industrial exhibition of export products
Organizers implement an exclusive buyer's program – individual selection of buyers from all over the world by the requests of participants

Organizers at their own expense accredit and bring more than 100 foreign buyers

Reverse business missions will be conducted with buyers

Russian export companies can meet foreign buyers without leaving the country

The expected outcome is a signed contract for direct supplies of Russian products abroad
*Sequence exhibition number. Russian Export
Exhibitor Enquiry
ALL
regions of the Russian Federation
100+
accredited foreign buyers
5000+
interested visitors
Exhibition Sections
Processed Agricultural Products












Ingredients and Raw-materials (AIC)




Packaging and service companies




* Download a detailed list of exhibition clusters here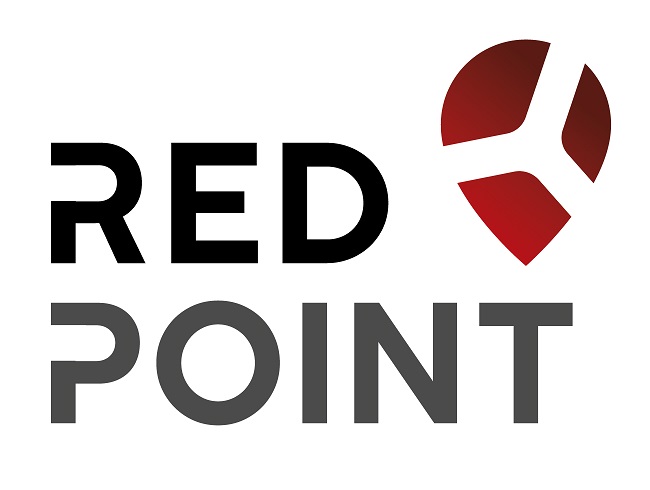 Accommodation for buyers is reserved and confirmed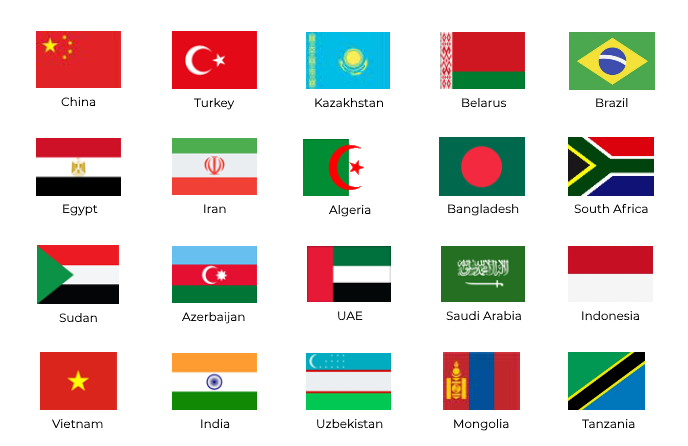 and others (see full list)
Development of non-resource and non-energy exports
The exhibition meets the goals and objectives of the national project "International cooperation and export" and contributes to the development of non-resource non-energy export.
The primary purpose is to sell non-resource non-energy goods and services, produced by Russian companies to buyers from China, Central Asia, CIS, and other countries
Exhibitor Enquiry
Outcomes

Increase sales

Expand the market area

Direct negotiations with foreign buyers
MatchMaking
To achieve constructive dialogs and top-notch results for both buyers and Russian exhibitors there will be an organized service of scheduling business meetings at the event, which helps
Spend every hour at the exhibition as effective as possible
Plan and make an appointment mutually convenient for a potential partner
Set negotiation topics in advance
Support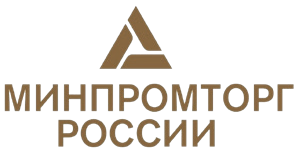 Ministry of Industry and Trade of the Russian Federation

Chamber of Commerce and Industry of the Russian Federation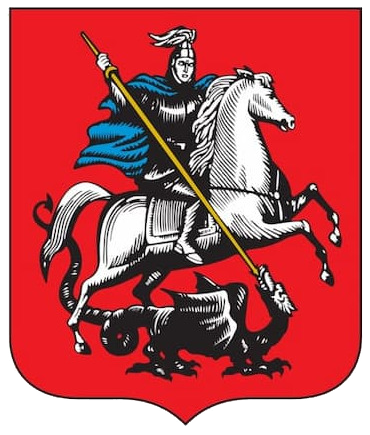 Government of Moscow

Administration of Krasnodar Region
Ministry of Agriculture and Processing Industry of Krasnodar Region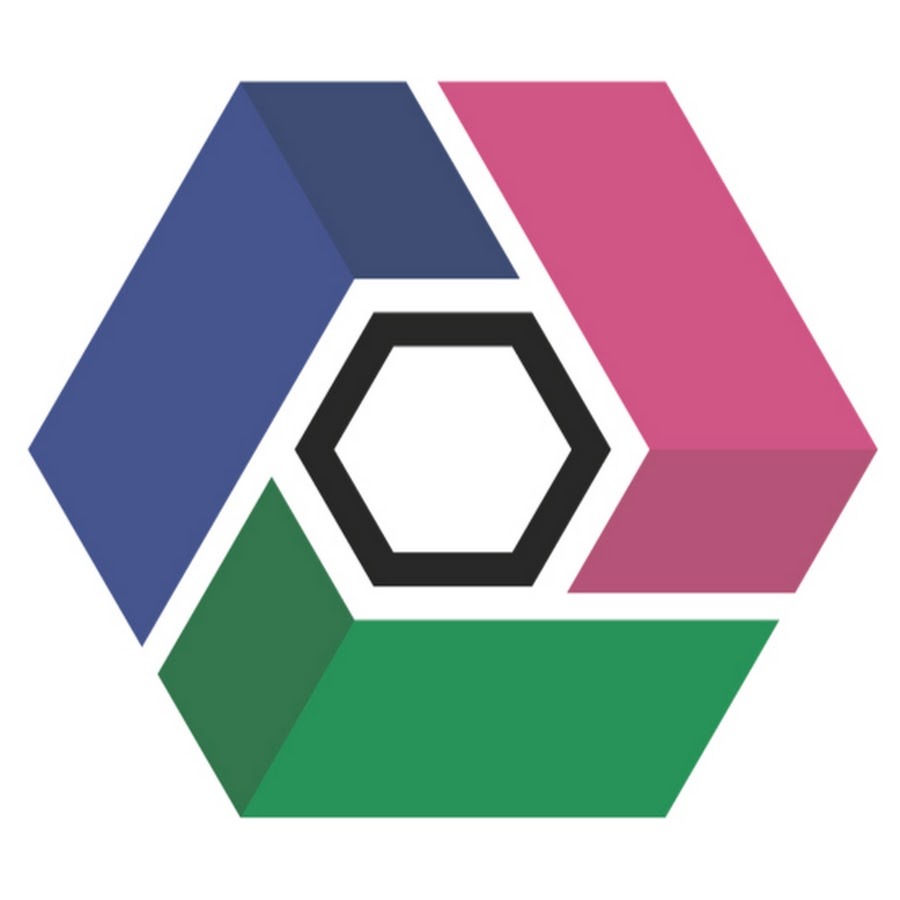 Department of Industrial Policy of the Krasnodar Region
Subsidies for small businesses!

The Department of Entrepreneurship and Innovative Development of the City of Moscow helps participants from Moscow to recover part of the costs of participating in the Russian Export Week exhibition
List of congress and exhibition events, the costs of participation in which are subject to reimbursement through subsidies provided to small and medium-sized businesses (Order of the Government of Moscow No. P-18-12-341/21 dated 10/15/2021)

Download
Supporting the Regional Companies for Participation
Regional export centers assist in participation of small and medium-sized enterprises: they may arrange a collective booth with the participation of your company.
Find your regional center contacts:
www.exportcenter.ru/contacts/regions/

Submit an application to your regional center to participate in Russian Export Week